Studies have shown that smell is intricately linked to memory and emotion, making it the most powerful of all our senses. By harnessing the power of scent, businesses can build important connections with their customers that go far beyond transactional, according to phs Greenleaf.
Scent marketing, as it has come to be known, creates an invisible bond with a business' customers that elicits positive emotions and can influence customer behaviour.
"It's about creating an enjoyable and memorable sensory experience for the customer that increases the time they spend with a business and generates positive emotions towards a brand," said Stephen Dieppe, Managing Director of phs Greenleaf, which provides interior and exterior planting and landscaping services to businesses across the UK.
phs Greenleaf has introduced a new Sensamist fragrance for customers looking to boost Christmas spirit – and spending – this festive season. 'Winter Warmer' is a nostalgic blend of signature Christmas scents, including baked cinnamon apples, creamy vanilla, rich brown sugar and delicate notes of nutmeg, designed to evoke happy festive memories and emotions.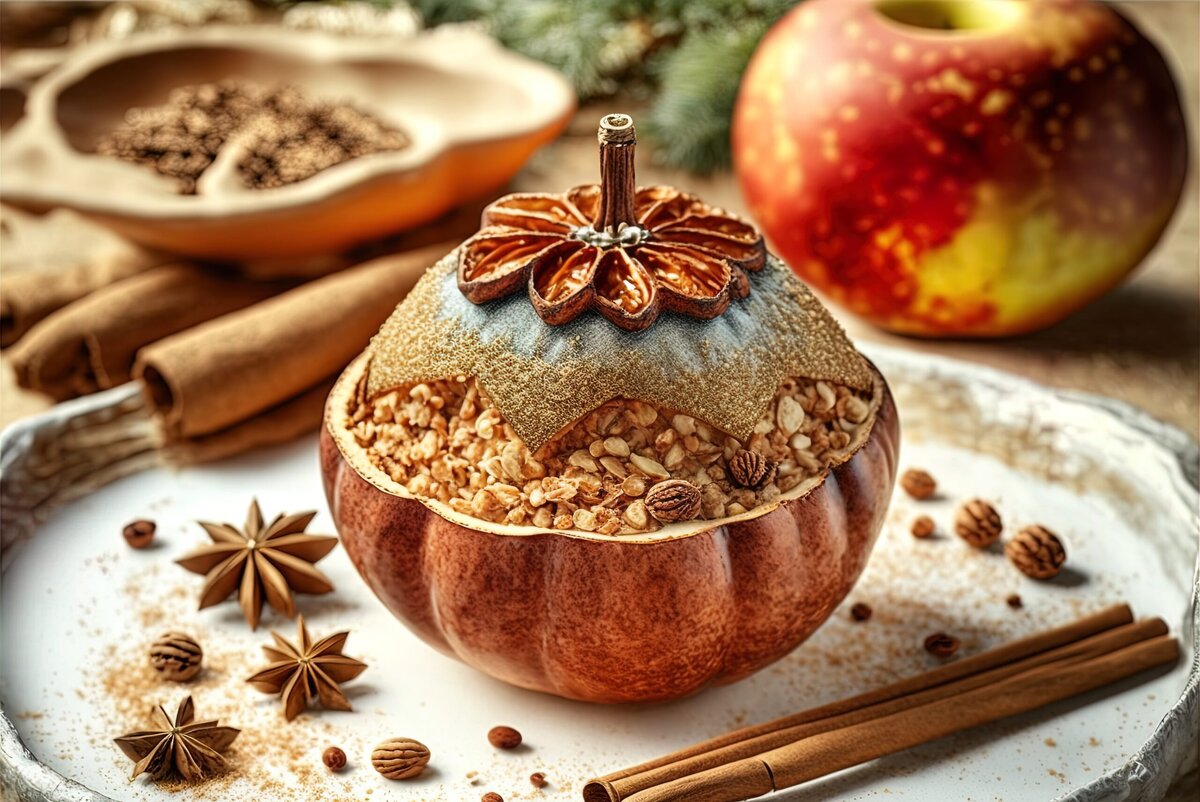 Sensamist is a powerful scent diffuser that uses advanced technology to deliver a fine mist of scent, perfect for lobbies, hotels, restaurants and retail environments.
"Scent is a key marketing tool in the run-up to Christmas in particular," added Stephen Dieppe. "Our favourite festive smells can instantly transport us to the excitement and comfort of Christmas time, stirring up feelings and reminding us of positive memories and experiences we have from that time of year.
"The scent works across so many different environments too. For example, festive scents in a hotel lobby will evoke memories of the comfort and warmth of Christmas at home, instantly making it feel a more welcoming and homely environment for guests to relax in. In a retail environment, it boosts mood, creates excitement and subtly reminds shoppers that it is time to start the Christmas shopping.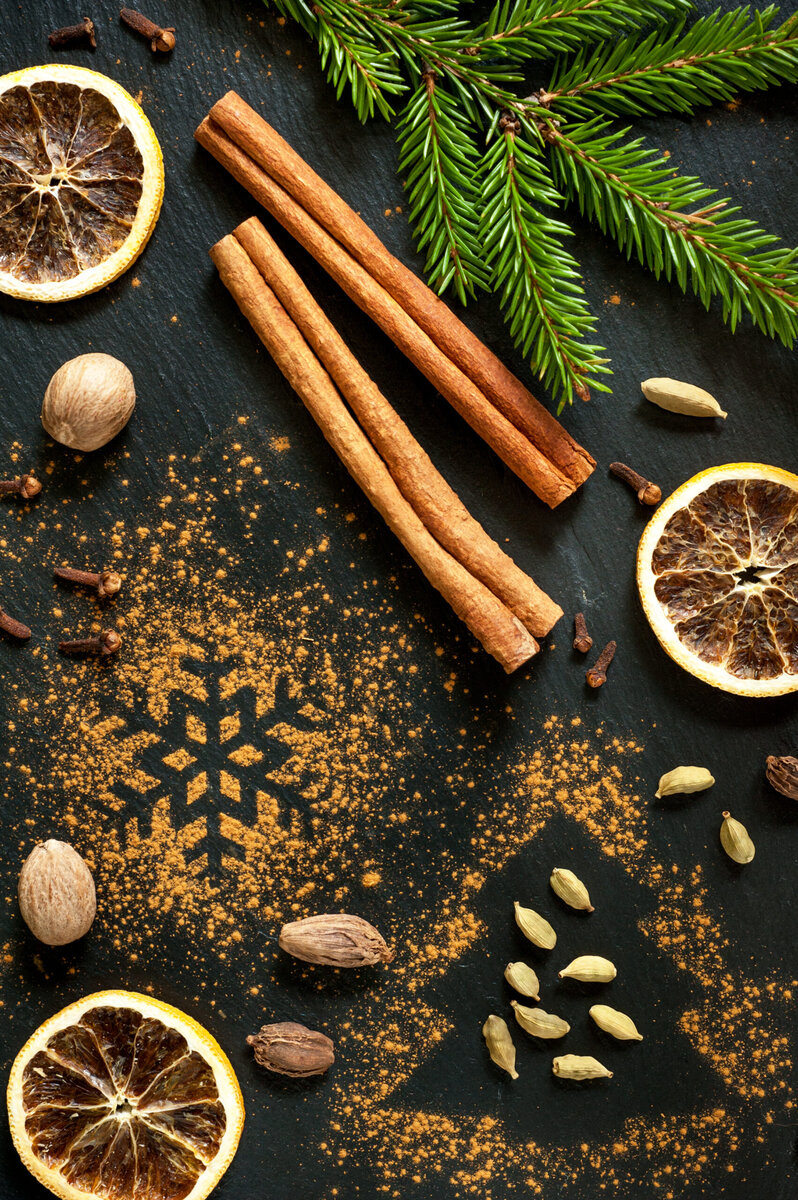 "More and more brands are using scent to evoke the feelings they want customers to experience to influence their spending habits and attitudes to a brand. Cinemas use popcorn scents to evoke happy, nostalgic memories of previous movie trips and to promote the purchase of snacks. Supermarkets use baked bread scents to make customers feel at home and comfortable in their stores, whilst directly them to the freshly baked section. Many car retailers even have individual scents for different makes of car, each designed to bring about the desired emotions about driving that particular model.
"Harnessing the power of scent is an easy and subtle way to create connections with a customer that will last long after the purchase has been made."
phs Greenleaf has been providing award-winning planting, interior and grounds maintenance services for over 25 years. It also offers a range of pre-decorated and pre-lit Christmas trees in a range of sizes with matching accessories, including wreaths, garlands and tabletop trees. View phs Greenleaf's Christmas 2023 brochure for the full range including the new 'Winter Warmer' Sensamist scent.