From hotel en-suites and lobbies to restaurants and retails spaces, when undergoing renovations, it makes sense to upgrade the heating system to energy efficient radiators that will save money, as well as the planet.
Nick Duggan, MD, at The Radiator Centre has seen a big increase in interest for energy-efficient designs over the past few years, in both domestic and commercial markets. Nick comments, "With energy prices at an all-time high it's not hard to understand why both homeowners and businesses are keen to save money wherever possible. Energy efficient radiators are more efficient because they use lower volumes of water. Less water means you don't need to use so much energy to heat it. For example, aluminium radiators have less water content and faster reaction times than their steel equivalents."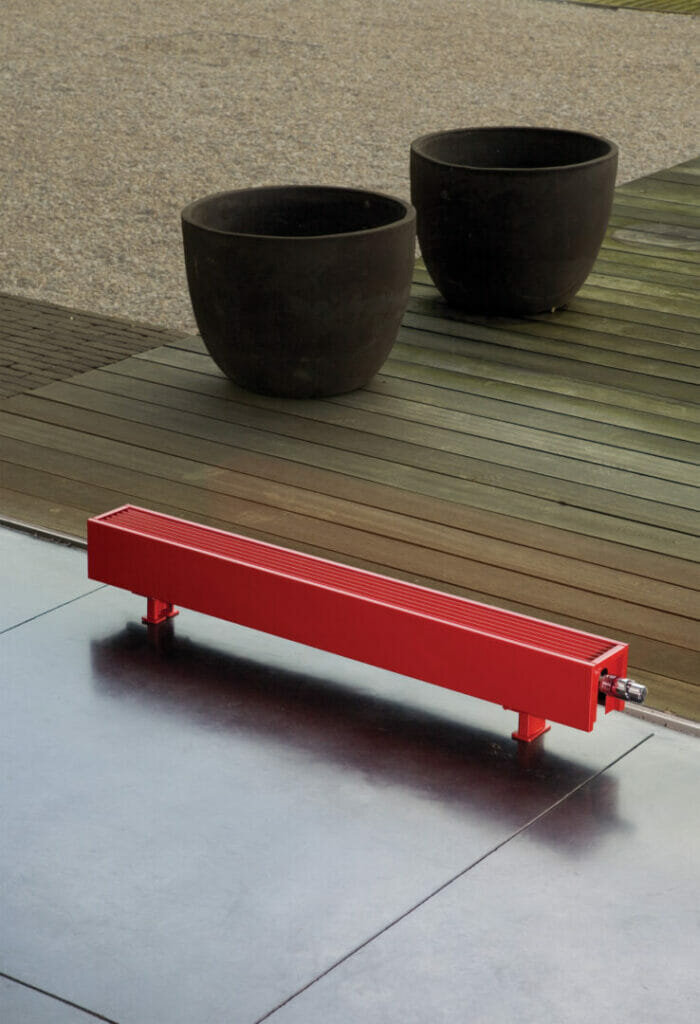 With sustainability being at the forefront of everyone's minds nowadays, the choice of energy-saving designs has increased significantly over the past few years, as the technology continues to develop. "For the ultimate in low water content, the Synergy range for example, contains up to 90% less water than you would find in a conventional radiator. For systems that are running at particularly low temperatures, or where the radiator size cannot be increased beyond a conventional size, some radiators also come with fan assistance. This speeds up the drawing of cooler air across the heating elements, which in turn increases the room temperature more quickly and efficiently."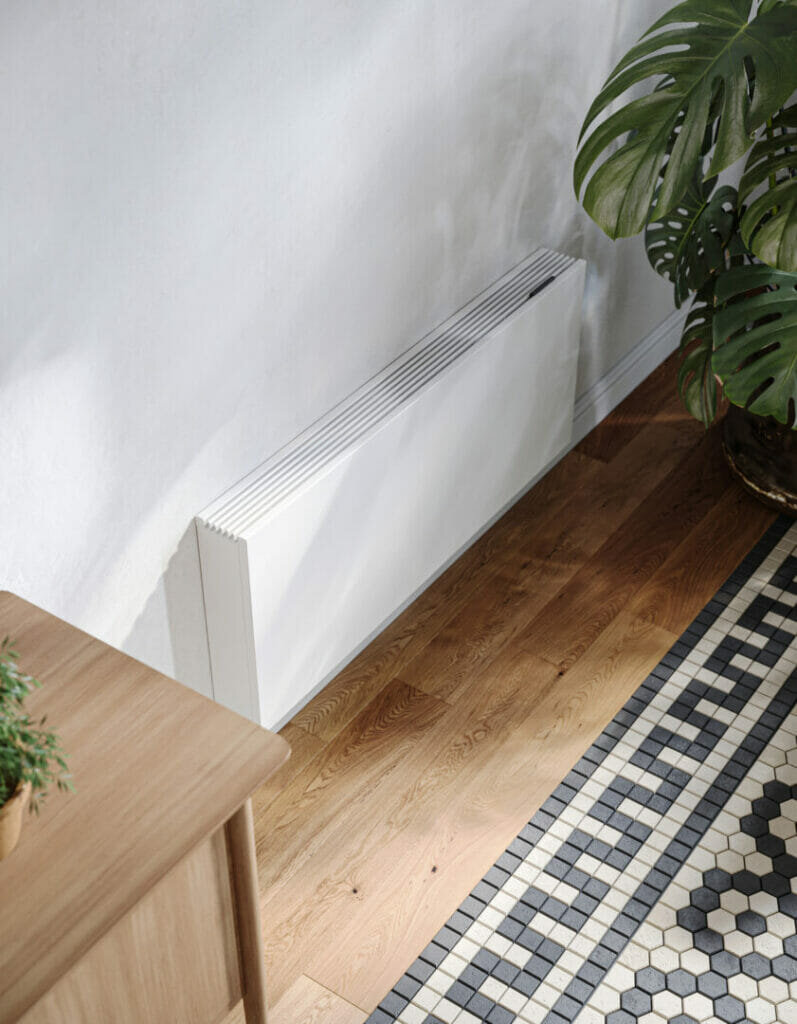 Recent years have also seen a number of smart radiators being introduced to the market. Nick explains, "These are great for giving the user total control over their heating system, which in turn can help with energy savings too. The ability to control the heating remotely means users can control every aspect of it, so the heating never needs to be on when it's not needed".
"You can also control the temperature of individual rooms, for example if there are hotel rooms which are empty. Smart technology has other advantages too with some systems able to detect when a room is empty and automatically turn the heating off. Others will help the user to analyse energy usage and most will also enable control of the hot water system making it easier to regulate consumption for quieter and busier times in a hotel or restaurant", says Nick.
Nick Duggan
Managing Director
The Radiator Centre
01727 840344
www.theradiatorcentre.com