Lighting plays an essential role in creating the desired atmosphere at a hospitality venue. With skilful craftsmanship and innovative creativity, lighting can transform any interior space into a setting that is inviting, comfortable, and enjoyable. By utilising high-quality fixtures, fabrics, textures, and colours strategically placed throughout the room, lighting can create an ambiance that will captivate guests from the moment they step inside.
The colour of light is one of the most important elements to consider when creating a successful hospitality space. Warm tones create a cosy atmosphere with soft light that is welcoming and comforting for guests. Cooler tones provide a more vibrant feel with energizing hues that make any room appear bigger and brighter. Combining different temperatures of light can also help to accentuate certain areas while creating strong focal points that draw attention to unique features within the space.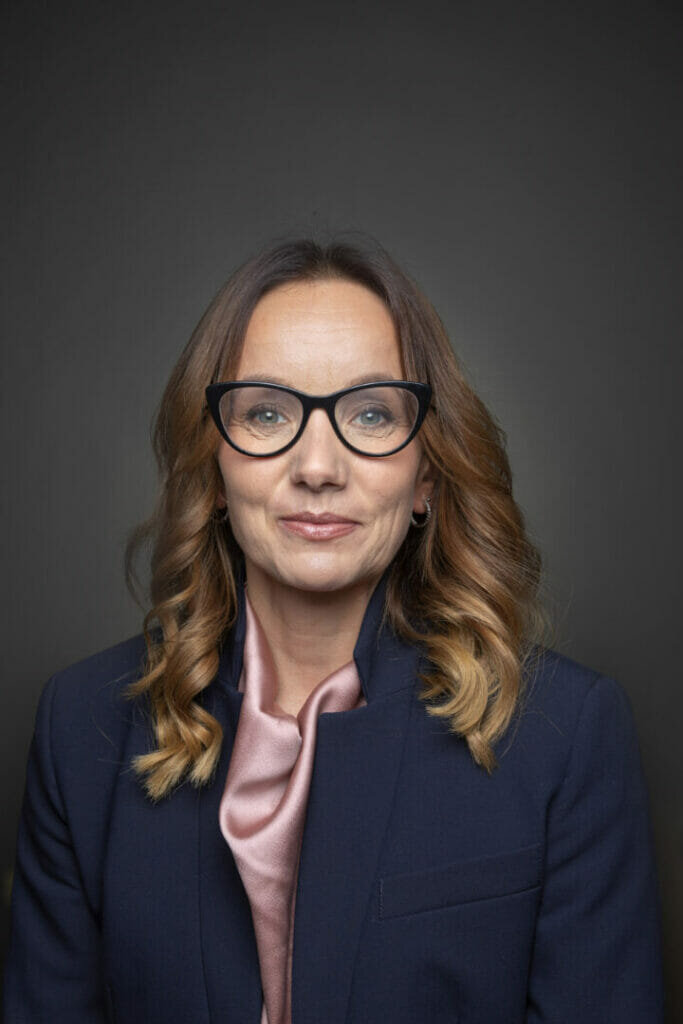 The goal is to create a warm and inviting ambiance that immerses customers in the experience while showcasing the character of the venue. Colours such as reds, yellows, oranges can help create cosy atmospheres while blues and greens give off calming vibes. The right amount of dimness or brightness should also be taken into consideration to make sure that there is still enough light to navigate, while not making it too glaringly bright.
In addition to colour temperature, careful attention should be paid to the quantity of light needed in each area to set the right mood. Too much lighting can be distracting and overpowering, while too little could leave certain areas feeling closed off or uninviting. A balance between natural and artificial sources must be achieved to provide just enough illumination without being overly noticeable or disruptive.
If your hospitality establishment is fortunate to have an outdoor space, it is vital you make the most of the area. When used in the right way, lighting can be used to make stylish, thoughtfully designed spaces, creating just the desired atmosphere whether it is for an informal alfresco lunch or a chic, bustling outdoor cocktail bar. Thanks to technological advances, IP65 rated outdoor lighting designs are available in a wide range of finishes, fittings, and styles, meaning there is an outdoor lighting option to suit any outdoor space from modern, state-of-the-art hotel terraces to brick, wood, or traditional gardens.
Mara Rypacek Miller, Managing Director, Industville Ltd
020 7971 7871 | www.industville.co.uk