Swedish innovators, Dometic and CAKE, announce their first joint contract with Pizza Smile, a groundbreaking pizzeria in Italy. Designed to significantly elevate the customer experience and quality of food, Dometic's DeliBox will be paired with CAKE's e-bike for premium home delivery service. As the first restaurant to deploy this dynamic combo, Pizza Smile sees ample business opportunities with this new leasing contract.
An award-winning local business, Pizza Smile was the first pizzeria in Adria in the Rovigo province to provide free home delivery service, starting in 2006. Led by entrepreneur and CEO Gabrio Tessarin, Pizza Smile's pioneering approach, artisanal recipes, and digital operations have propelled the restaurant's significant growth in the region and beyond – carrying out approximately 70,000 home deliveries each year.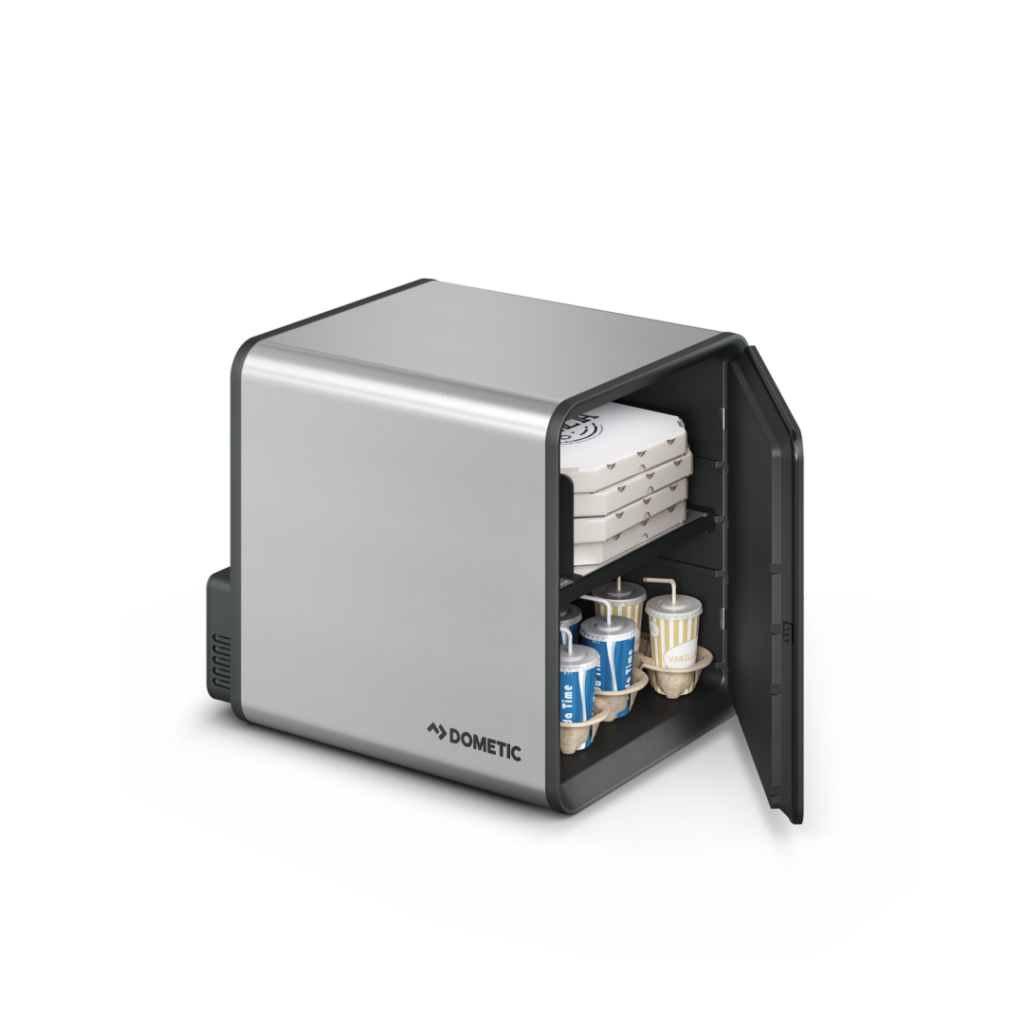 By collaborating with CAKE and Dometic, Pizza Smile will make another first by leasing CAKE makka :work equipped with the Dometic DeliBox to enhance their premium home delivery service, providing a valuable new solution for the market. Pizza Smile will replace its current electric bike fleet with CAKE bikes for an even more efficient, emission-free fleet at a reduced cost. Dometic's DeliBox will help sustain the temperature and quality of the food during the entire delivery journey – from the restaurant's kitchen to the customer's door.
Tessarin says, "Our desire to take pizza delivery to a higher level remains a top business priority. With a mutual commitment to innovation and sustainability, CAKE and Dometic are ideal partners to help shape the next evolution of this critical business segment. Thanks to this exciting collaboration, our pizza will reach customers at its best – crispy and hot."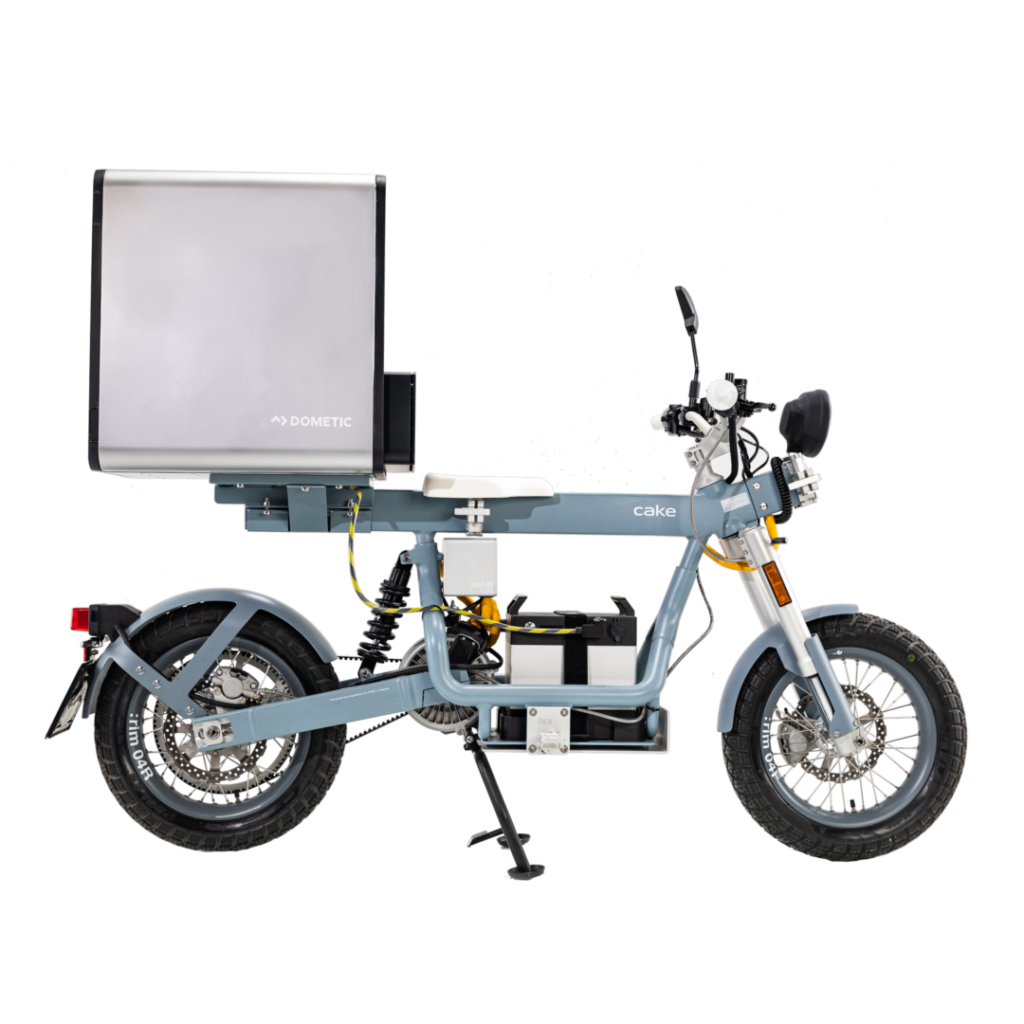 A revolutionary introduction for the food delivery sector, Dometic DeliBox provides temperature zones for active heating and active cooling to ensure food and other perishables are kept at optimal temperatures throughout the delivery route. Its innovative design and engineering offer a valuable differentiator for restaurants as well as retail, hospitality, and other industries responsible for transporting food to guests.
"We're confident that DeliBox powered by CAKE bikes will have a tangible impact on Pizza Smile's delivery business, helping to secure new customers through seamless delivery and retain current patrons through unparalleled quality control," says Eva Karlsson, Head of Other Global Verticals at Dometic.
The parties have signed a new leasing contract starting with small scale premium delivery with an aim of expanding the service area and consumers in the coming months.
For further information about Dometic DeliBox click here.