Manual cleaning equipment: complete portfolio, expand customer reach
Kärcher and TTS Cleaning joined forces. The partners are thereby pooling their resources and capabilities in order to offer customers around the world their broad range of products and services in a customised manner in the future. With the TTS Equipment, Kärcher complements its portfolio of solutions for building cleaning and continues to position itself as a full-range supplier. TTS benefits from Kärcher's worldwide brand awareness and comprehensive product range and thus expands its market position.
Efficient building cleaning requires a combination of machines, cleaning robots and manual tools to achieve the best hygienic result optimizing consumption with both economic and environmental benefits. TTS specialises in professional manual equipment, designs ergonomic and effective solutions for any environment such as hospitality, healthcare and high traffic areas.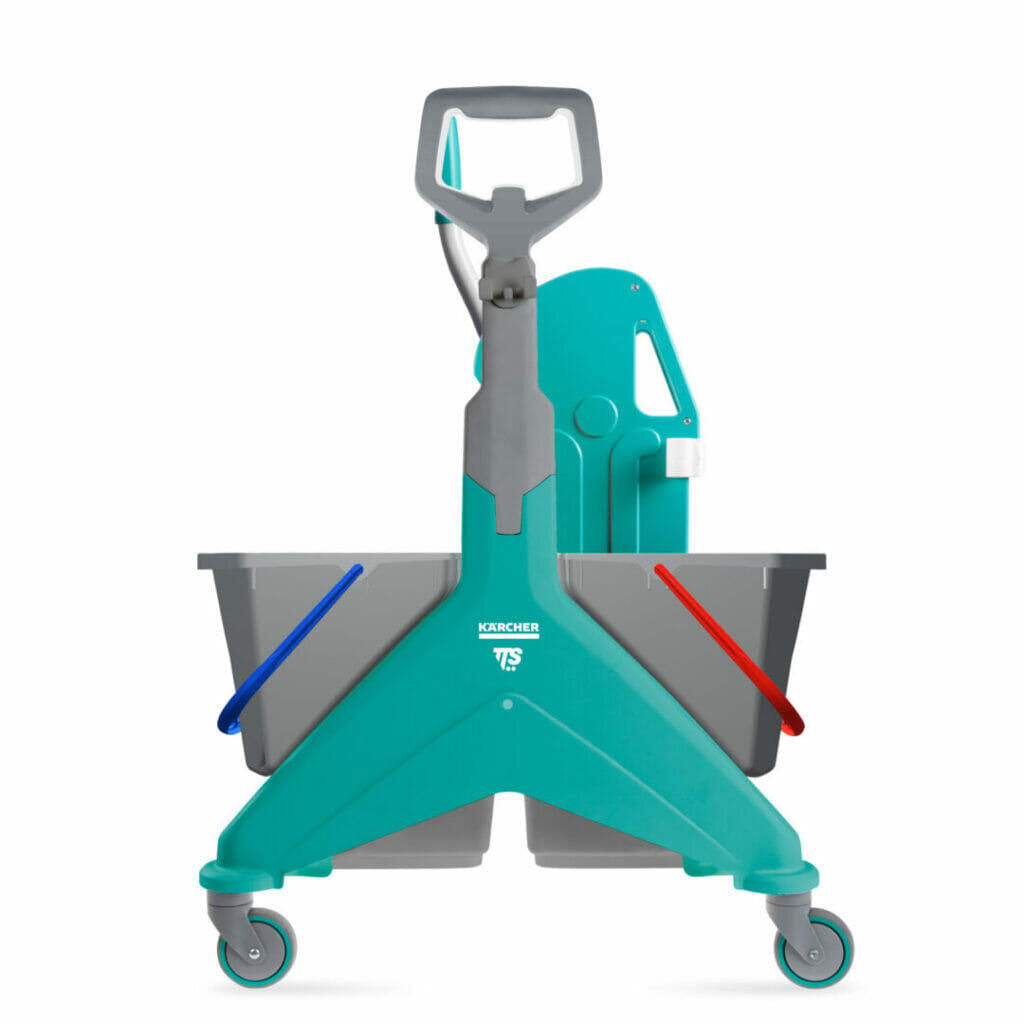 Marco Cardinale, Vice President Floor Care Solutions at Alfred Kärcher SE & Co. KG, explains: "We already offer products in the manual tools sector, but with the participation in TTS we will complete and strengthen our portfolio: TTS will act as our competence center managing the supply chain for manual tool equipment."
The close cooperation is not only a good idea from an organisational point of view; the two family businesses also pursue a similar strategy in terms of corporate management. Currently, TTS Cleaning S.R.L. is making the transition to the second generation, with an even stronger focus on the future development of the company.
Renato Zorzo, CEO and owner of TTS Cleaning S.R.L., states: "With Kärcher, we have found a strong partner to rise our brand visibility opening up new markets and channels, expand production and increase our competitiveness. In addition, we can now combine our innovative approach to manual tools with innovative cleaning technology from Kärcher."
For clear allocation and good visibility on the market, Kärcher and TTS have decided on co-branding with both logos.